Children's Dentistry – Virginia Beach, VA
Kid-Friendly Dentistry
You Can Count On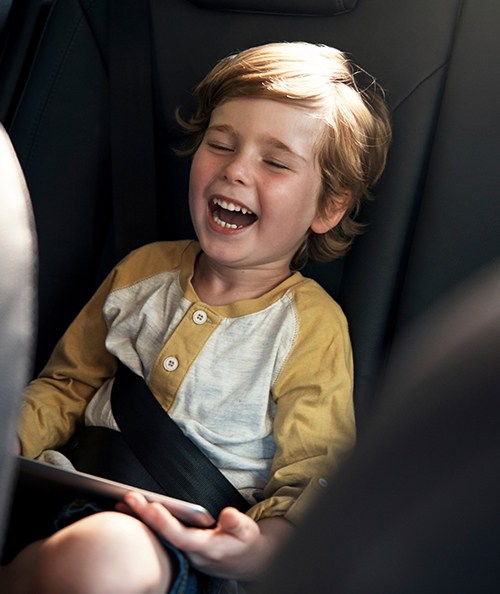 At Drs. Coalter & Groy, our team is passionate about starting young patients on the right foot by providing them with a great early dental experience. That's why we'll go out of our way to help your child feel right at home each time they visit our office. Thanks to our friendly approach and premier care, many of our child patients end up bringing their own children to come see us!
Why Choose Drs. Coalter & Groy for Children's Dentistry?
Decades of Experience Treating Younger Patients
Nitrous Oxide Sedation Available
Our Dentists & Staff Are Parents, Too!
Children's Checkups & Cleanings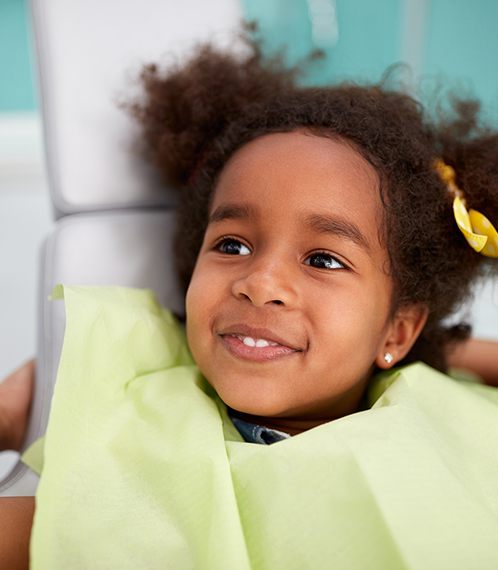 We aim to make your child's checkups and cleanings educational, fun, and comfortable. Depending on their age and whether they seem uneasy, we may not conduct a complete, in-depth dental cleaning at the first appointment. However, we will still examine their mouth to make sure that it's developing properly. These routine visits are also a great time for you to ask any questions you may have about their at-home hygiene routine!
Dental Sealants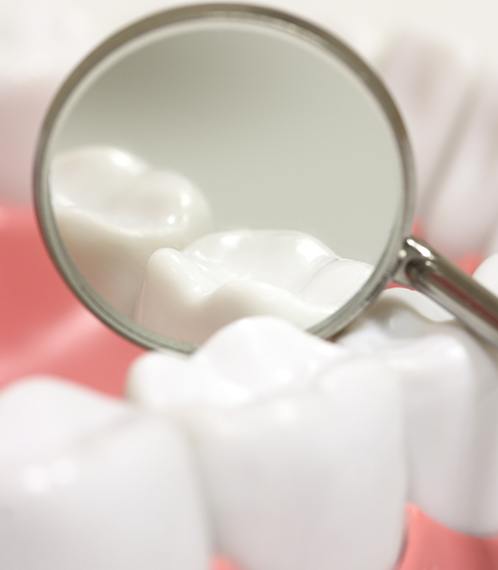 One of the most common oral health problems among children is cavities. Fortunately, we can use dental sealants to help protect and preserve your child's most vulnerable teeth. In just a few minutes, we can apply a clear, smooth layer of dental plastic over their molars and cure it with a special light. This will keep sugars, bacteria, and plaque from collecting in the pits and grooves of their teeth.
Fluoride Treatment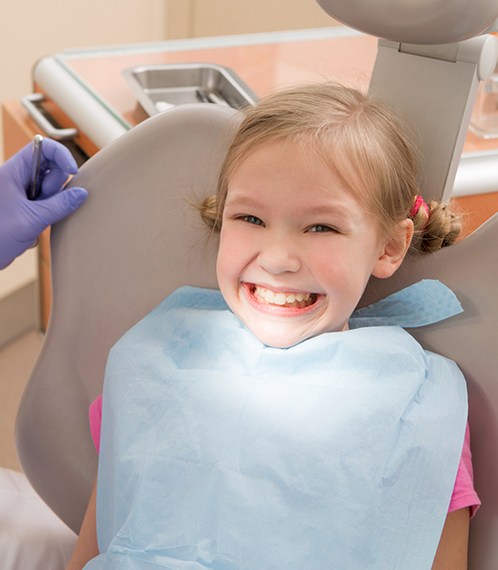 Fluoride is a naturally occurring mineral that is used by your body to strengthen the outer, protective layer of your teeth, called enamel. It's commonly found in foods, oral hygiene products, and local water sources. When children don't receive enough fluoride, it puts them at a higher risk of developing dental decay. But, we can apply a topical fluoridated gel to their teeth to help strengthen their enamel and ward off the threat of cavities.
Athletic Mouthguards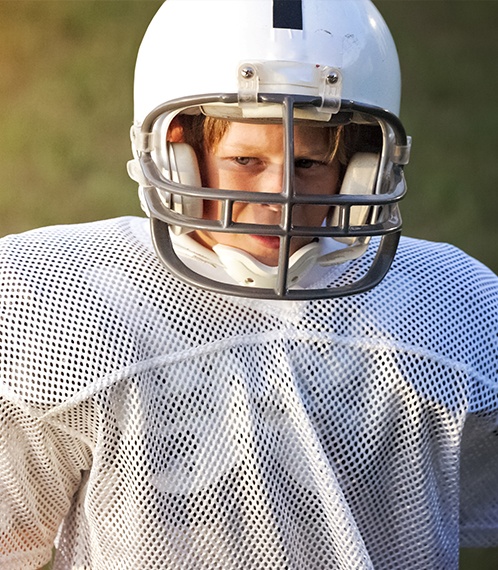 If your child plays sports, one of the most vital pieces of gear that they need is a protective athletic mouthguard. We custom-craft each child's sportsguard to maximize their protection from unexpected impacts, reducing their risk of breaking or injuring their teeth, jaw, or tongue. We design them using a hassle-free digital impression system, so your child won't have to deal with gag-inducing putty.