Cosmetic Dentistry – Virginia Beach, VA
We Create Red
Carpet-Ready Smiles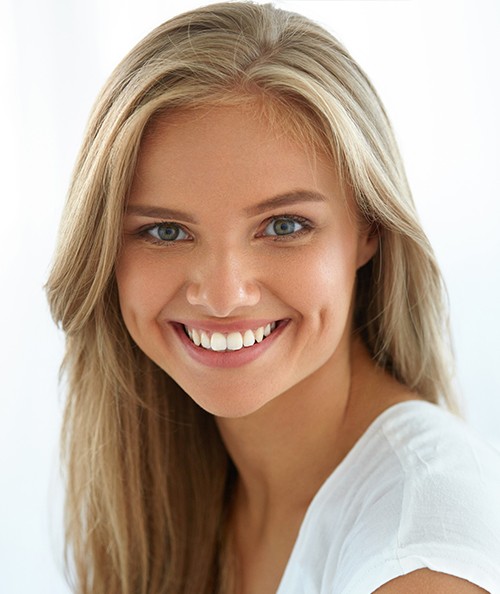 Do you feel like the beauty of your smile is veiled by aesthetic imperfections, such as tooth discoloration and dental damage? At Drs. Coalter & Groy, we offer a variety of customized cosmetic dental procedures that can make you feel more confident about letting your teeth show. With years of experience and advanced training in cosmetic dentistry, you can trust that you're in incredibly skilled hands with our team. To learn more, schedule a consultation today!
Why Choose Drs. Coalter & Groy for Cosmetic Dentistry?
Highly Trained Cosmetic Dentist
In-Office & Take-Home Teeth Whitening
Fully Customized Smile Makeovers
Veneers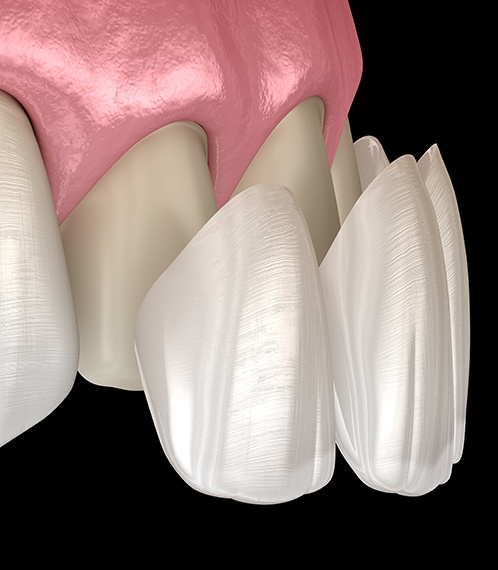 Porcelain veneers are a one-stop-shop to help many patients achieve their dream smile. They're thin, durable shells that are made to fit over the visible surface of individual teeth that are damaged, misshapen, or discolored. Once cemented on your natural teeth, they can conceal a variety of imperfections, eliminating the need for several different cosmetic treatments. Because they're crafted from strong dental porcelain, they can last for multiple decades and are even stain-resistant.
Metal-Free Restorations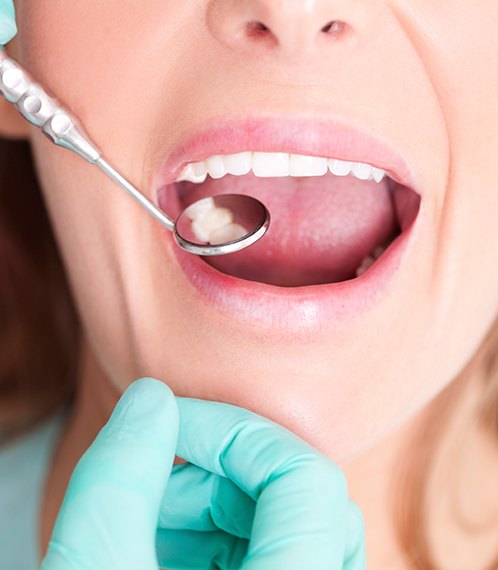 In the past, treating damaged or severely decayed teeth meant having to receive a metal restoration that would stick out like a sore thumb. We believe that patients shouldn't have to choose between maintaining their oral health and preserving their smile's natural appearance, which is why we offer metal-free restorations. They're custom-crafted to flawlessly blend in with your surrounding natural teeth and are virtually indistinguishable. Plus, they're made from materials that are gentler on the gums.
Cosmetic Bonding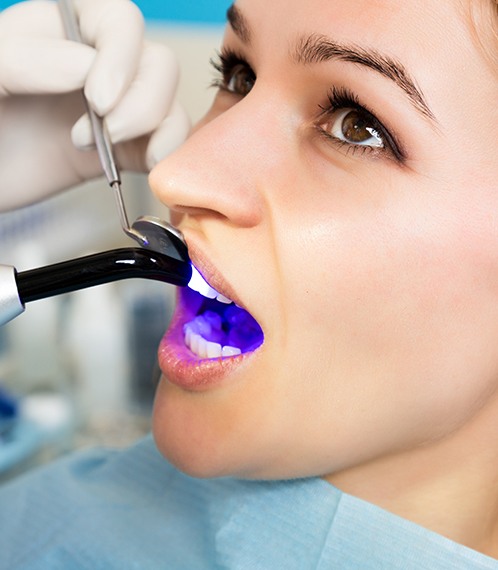 Cosmetic bonding is a fast, cost-effective solution for damaged and chipped teeth. Using a biocompatible composite resin that chemically bonds with your enamel, we're able to rebuild the missing portion of a tooth. First, we'll match the shade of your teeth to our color chart to choose the right shade of resin. After sculpting and texturizing it, we'll cure the substance with a UV light, completing your smile.
Teeth Whitening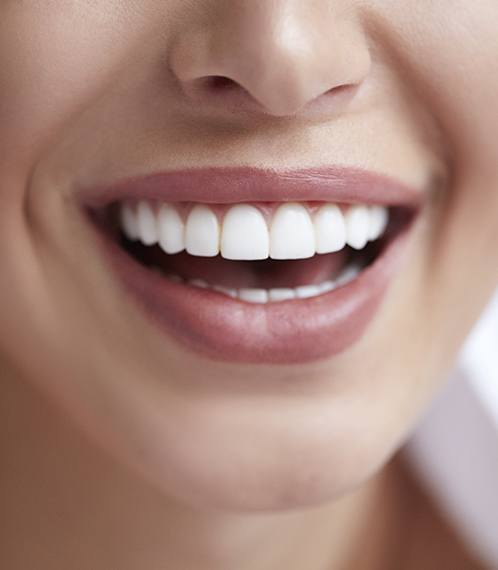 Are you tired of using teeth whitening kits that don't provide you with the results you're hoping for? We offer in-practice Zoom! teeth whitening and customized take-home kits. These contain highly concentrated ingredients that have been clinically tested and proved to be effective and safe for your teeth. With in-practice treatment, you can enjoy noticeable, drastic results within an hour. Take-home kits are more convenient for on-the-go patients, offering beautiful results within about two weeks.