Dentist – Virginia Beach, VA
Get to Know
David R. Groy D.M.D.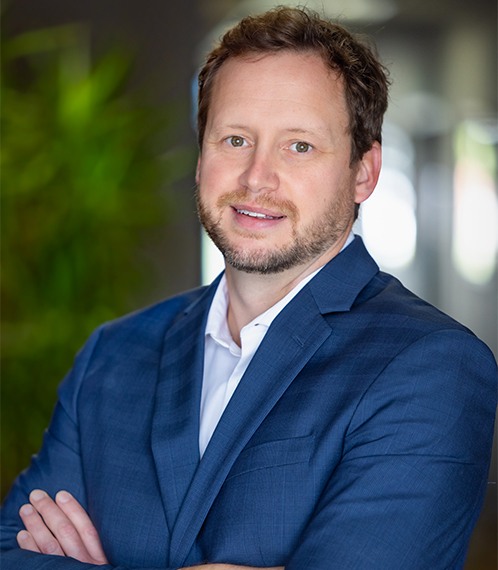 Dr. David Groy grew up in Leesburg, where his father practiced general dentistry for 40 years. He attended the University of Virginia for his undergraduate studies and completed his dental education at Temple University, in 2010. He pursued advanced training and completed an intensive hospital-based general practice residency at Christiana Care Hospital in Wilmington, Delaware where he was responsible for treating oral facial trauma patients and worked extensively with the head and neck oncology department at the Helen Graham Cancer Institute.
After residency, Dr. Groy relocated to Baltimore and spent three years providing pediatric dental care to children in the underserved community of West Baltimore. Rising to the position of state dental director within his organization, Dr. Groy was able to impact the community through both patient care and advocacy.
Dr. Groy is committed to continuing education and best practices to provide the highest level of care. As a student at the prestigious Dawson Academy and through ongoing coursework in pursuit of the distinction of Fellow with the Academy of General Dentistry, Dr. Groy's depth of training and experience enable him to address all your dental needs.
Most importantly, Dr. Groy is a devoted father of three children and husband to the love of his life, Dr. Sarah Pavon Groy, a Virginia Beach native and talented orthodontist. The Drs. Groy met at dental school and fell in love over their mutual love of teeth. Just kidding, but not really. The Groy family is proud to call Virginia Beach home.