Preventive Dentistry – Virginia Beach, VA
Warding Off The Threat
Of Common Problems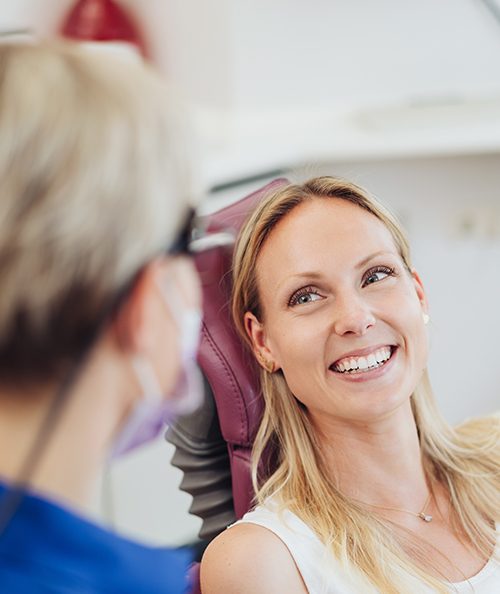 One of our priorities is to help preserve your smile with regular preventive dental care. With semi-annual checkups and cleanings, we're able to diagnose and treat problems sooner, which keeps you out of pain and optimizes the health of your teeth and gums. Since our team is experienced caring for patients of all ages, you can rest assured that your loved ones are receiving the best treatment. To schedule an appointment for you and your family, contact our office today.
Why Choose Drs. Coalter & Groy for Preventive Dentistry?
Patients of All Ages Welcome
30+ Years of Experience
Insurance-Friendly Practice
Dental Checkups & Cleanings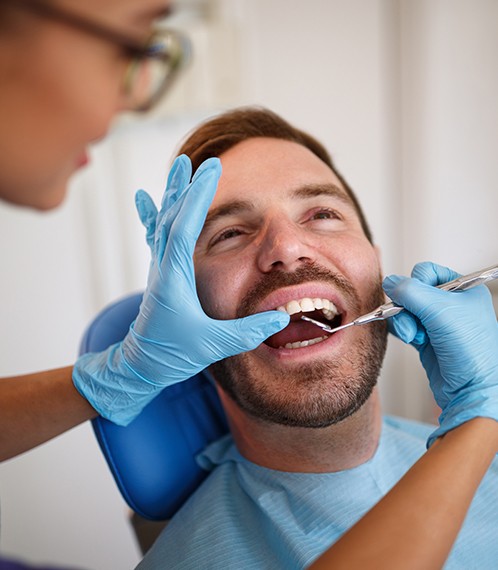 Many patients wonder why semi-annual checkups and cleanings are necessary if they brush and floss at home. At Drs. Coalter & Groy, we provide these services to tackle any early signs of oral health problems and make sure no issues are developing below the surface of your gums. Paired with good at-home oral hygiene, our team can help you avoid the formation of serious problems down the road.
Oral Cancer Screening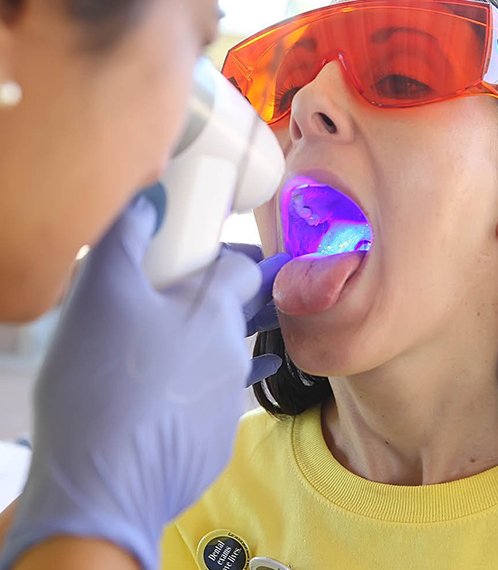 Many patients aren't aware that at each of their routine checkups, we conduct an oral cancer screening in search of any abnormal symptoms. This is a quick process that only takes a few minutes, but in some cases, it can be lifesaving. We'll conduct a visual and tactile inspection of your oral tissues, lips, and throat, looking for common signs of the disease. Our goal is to spot it in its early stages so treatment can be started immediately, increasing the chances of a full recovery.
Fluoride Treatment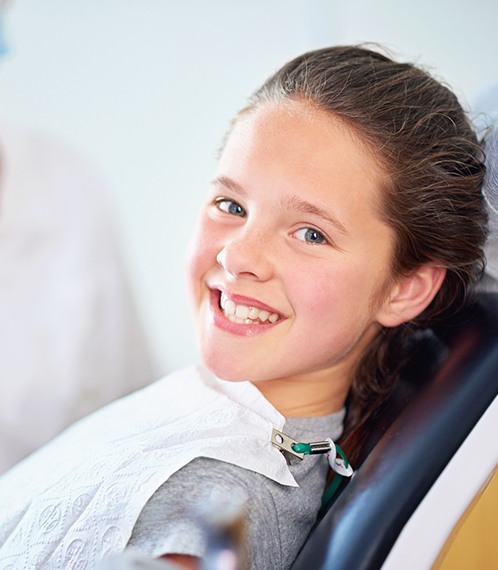 Fluoride is a naturally occurring mineral found in foods, oral health products, and local water sources that helps protect teeth against the threat of decay. If you aren't receiving enough of it, you may be more susceptible to cavity formation. In this case, we'll likely suggest fluoride treatment. At your cleanings, we'll place a topical fluoride gel on your teeth that will help strengthen your enamel and keep your pearly whites healthy.
Nightguards for Grinding/TMJ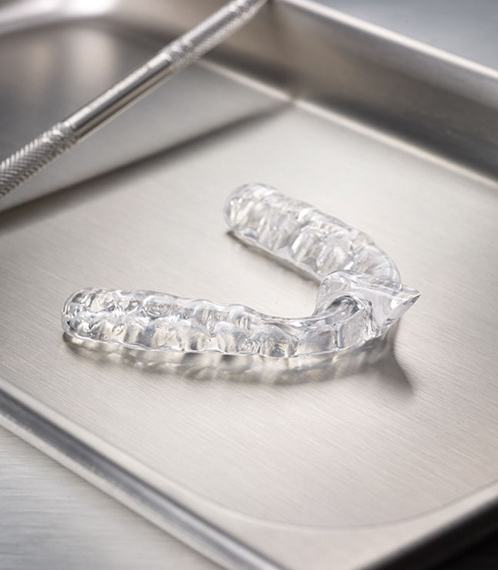 Many patients suffer from a condition called bruxism, or unconscious teeth grinding. It usually only occurs while someone is sleeping, and the nightly pressure placed on the teeth can result in worn-down and damaged enamel as well as jaw and face pain. To reduce a patient's risk of developing these issues, we offer customized protective nightguards that help shield the teeth from the force of grinding and clenching.