Dental Insurance – Virginia Beach, VA
The Dental Insurance Facts
Everyone Should Know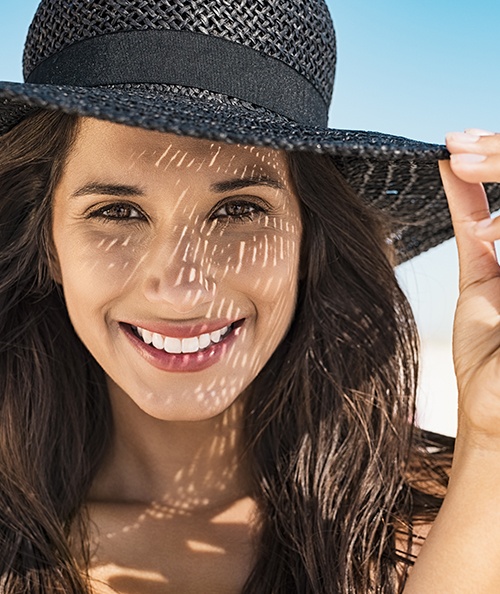 Millions of Americans rely on dental insurance to afford the care they need, and if you're on this page, this likely includes you! Drs. Coalter & Groy Comprehensive Cosmetic & Family Dentistry is proud to be an insurance-friendly practice, which means we'll not only accept your plan, but help you maximize it as well. There are a few simple ways you can make sure you're getting the most out of your coverage with us, and you can learn about them below by reading our short guide.
Understanding How Dental Insurance Works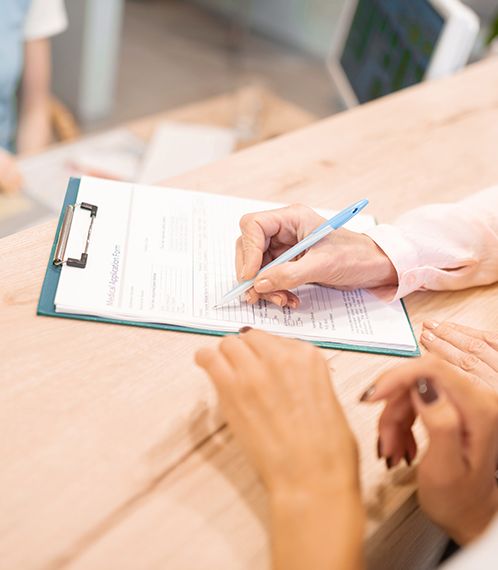 With health insurance, the goal of most policies is to help patients pay for treatments for ongoing problems, like sickness or injury. Dental insurance takes a different approach—most policies are focused on prevention. The idea is to empower patients to be proactive with their care so they can take care of minor issues early and avoid many in the first place. Long-term, this leads to better oral health and lower care costs, which is a big win-win for patients!
What Your Dental Insurance Plan Covers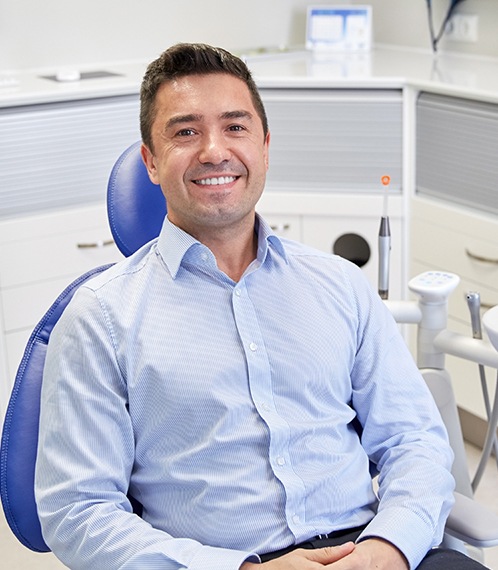 We can't tell you exactly what your dental insurance plan covers unless we talk to you, but generally, your benefits probably look very similar to this:
Checkups, cleanings, X-rays, and other preventive services are covered 80-100%
Fillings, crowns, bridges, and other restorative services are covered 50-70%
Whitening, veneers, bonding, and other cosmetic services are NOT covered
By keeping up with your two recommended checkups and cleanings each year, you'll not only greatly minimize your risk for more advanced dental problems, but you'll also save significantly every time you visit the dentist.
We Offer In-Network Savings & Welcome Out-of-Network Providers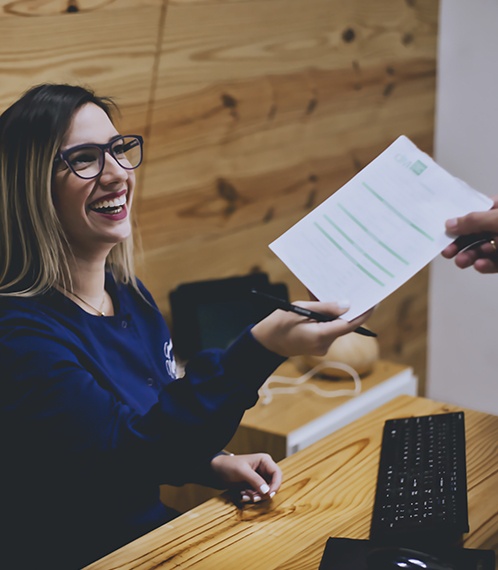 Our practice is in-network with some of the most popular dental insurance providers in the country, which means we're able to offer patients the highest amount of savings possible. On the other hand, we're also able to work with many out-of-network policies. Overall, if you have insurance, you can trust us to use it to help you save big on your care, and to learn how much, all you need to do is give us a call.